Our lives can be full of demands.
Overwhelm and burnout are common. How can we save time and increase our energy? How can we make more time in our lives to do all the things we want or need to do?
If you want to make more time for yourself, it's worth thinking about how you spend your time and energy. Maybe you're spending half an hour scrolling through social media every day.
What's nourishing you, and what's depleting you? Can you make any simple changes to save you time and energy?
It's so easy for our time to be taken up with things that don't really add any value to our lives.
If we want to increase our health and wellbeing, we can make that a priority and give less time to something that's less important.
Making time to practice qigong for a short amount of time every day can bring about positive changes - having more energy, being able to deal with stress better, increased balance and mobility, and a clearer mind.
Perhaps you already have a practice, but things aren't changing as quickly as you would like. Regular practice is key.
When you learn how to use your mind, body and energy efficiently, qigong practice only needs to take 10-15 minutes. It can even be for just 5 minutes if time is limited. Daily practice has a cumulative effect.
As our practice develops and our awareness increases, it can become clearer where we are putting our energy. We notice more, so we have more freedom to choose.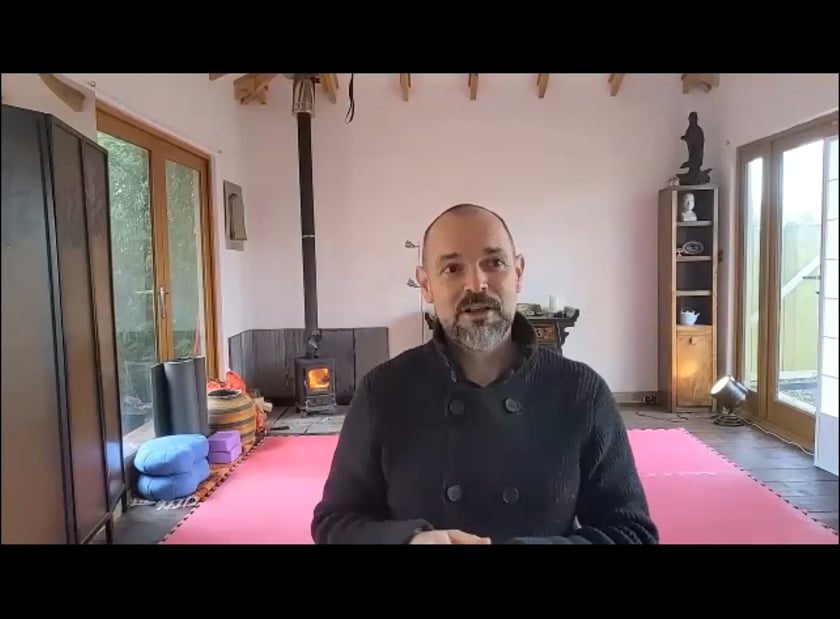 Winter is approaching in the northern hemisphere, and here in the UK it's getting cold and damp. So it's useful to have effective ways of keeping ourselves healthy and building our resilience.
This is a time when naturally we want to do less, stay warm and hibernate to some extent. But our busy lives mean that for most of us this is impossible. Depletion of our energy and internal resources can be more likely at this time of year.
In the weekly classes at the moment, we're exploring ways we can use body, mind and energy skills to build our energy and nourish ourselves. We're using techniques that give us more energy and vitality, while being gentle and kind to ourselves.
We are really lucky to have access to these time tested mind-body-energy exercises. They have been used to keep people strong and healthy for thousands of years. And over the years these ancient practices have been refined and developed, evolving to stay alive and relevant today.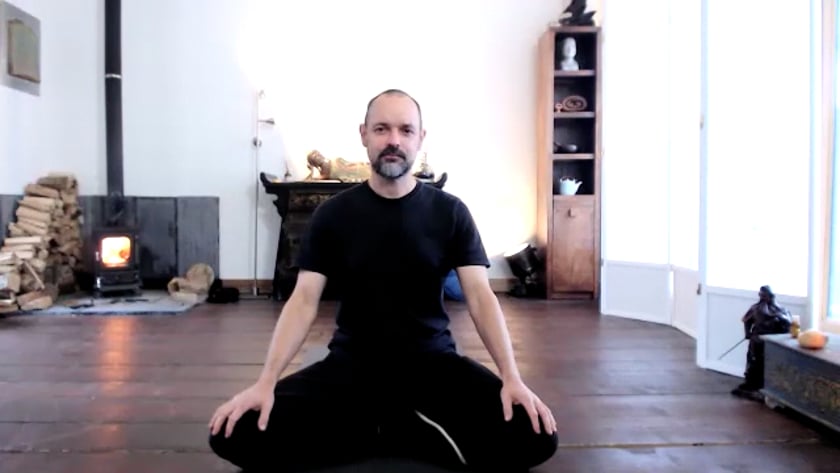 In this 3 min video, Tim talks about how in Fully Alive, we continue to explore and stay curious. We are finding simple, effective ways we can use the techniques and skills of Chi Kung and the Shaolin Arts in our everyday lives.