Discover a fresher, clearer mind with Fully Alive
Being able to reach a calm, focused state of mind is a valuable tool.
Learn to access a clearer state of mind, and use this skill in your everyday life.
One of the hallmarks of Shaolin Cosmos Chi Kung is being able to enter a Chi Kung state of mind, a Zen state. All of us have the ability to do this.  From here, the mind can rest or gently focus, without needing to worry or be distracted by thoughts.
You can combine a entering a Zen state of mind with a movement practice such as qigong or tai chi. This can be easier that sitting meditation at first, as your mind can focus on the movement. Or learn how to enter Zen in sitting meditation.
Our classes lead to improvements in:
Mental focus
Clarity
Efficiency
Resilience
Reduced stress and anxiety
Reduced overwhelm
Overall happiness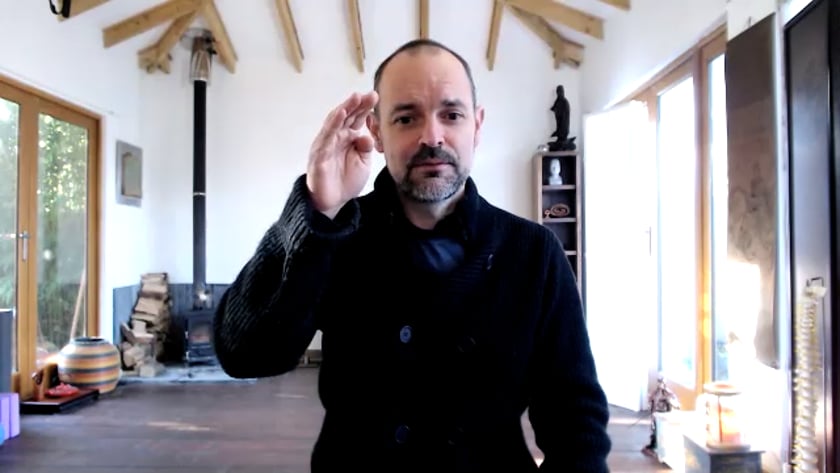 Developing focus and mental clarity by training the Shen
'I am definitely feeling more stable and grounded in myself and sense of self. It really is remarkable how such little practice can make such a big difference.'
Farzana
'During the practice, I had a feeling of a kind of clear mind, clear thoughts and clear body, nothing was happening in my mind.  Kind of 'clean feeling'.  Very empty, very spacious.  Since then, I think my mind remembers this feeling.'
Maria
'I have found it very useful that I can write without over thinking it too much, as simple as it sounds, with more ease and therefore pleasure.'
Pascal
If you want to focus on mind training, you might like to try:
Practical Zen for Health, Wealth and Mindfulness - an eight-week online course.