Take a journey of self growth and development with Fully Alive
As you practice, old patterns and unhelpful conditioning can fall away.  You become more connected to yourself, and may find yourself engaging with life differently.
Start to let go of what you don't need, and strengthen your natural capacity for joy, stability and being in the here and now.
We have access to the wisdom, principles and essence of a 1500 year-old Shaolin practice.  At the same time there is the freedom to explore, and to discover what works for our lives now.
Our classes lead to more:
Ease
Presence
Awareness
Connection
Purpose
Engagement in life
Joy in being
Freedom from conditioning
'My new 'normality' is characterised by feeling much more at ease and able to engage with the world in a more harmonious and meaningful way. The greatest benefit that I have derived is being able to appreciate and enjoy life in a way which had previously eluded me.'
Ross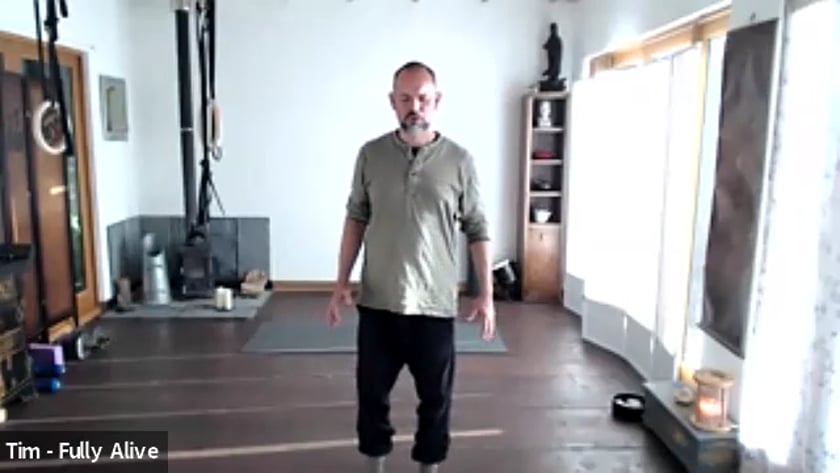 If you are interested in spiritual cultivation, you might like to try:
'My heart is open deeper and fuller.  I feel more clearly empathic with others, and generally, worldwide.  I am experiencing this in everyday life.'
Jo
'It brings me great relief that everything does not have to be fine, and may just be the way it is.'
Pascal