Take a journey of self growth and development with Fully Alive
Making the extraordinary ordinary
Spiritual Cultivation through Qigong and the Shaolin Arts
The wisdom and principles of Shaolin have been improving people's lives for thousands of years. But these ancient arts can often seem mysterious or inaccessible.
We teach in a simple, direct and practical way with a focus on how you can apply what you practice to your everyday life, here and now.
The skills and techniques we teach are for everybody, no matter what your religion, values or belief system. Through practicing Shaolin Arts and Qigong with clear, simple instruction and guidance, the body, mind and heart have an opportunity to come into more alignment. This is the triple cultivation of jing, chi and shen.
Practicing from a place of kindness and ease allows the space for positive change.
As you practice, you may find that old patterns and unhelpful conditioning fall away.  You become more connected to yourself, and find yourself engaging with life differently.
Transformation is not always easy, and spiritual cultivation requires a lot of energy. Learning and practice is structured so that change happens gradually and safely.
Strengthen your natural capacity for joy, openness, stability and connection.
Practicing a little every day can help you let go of what you don't need, and value what is important to you. It can help you to nourish and restore your energy, to connect to a sense of joy and belonging, and become clearer about what you want and need to do in your everyday life.
Our classes lead to more:
Ease

Presence

Awareness

Connection

Purpose

Engagement in life

Joy in being

Freedom from conditioning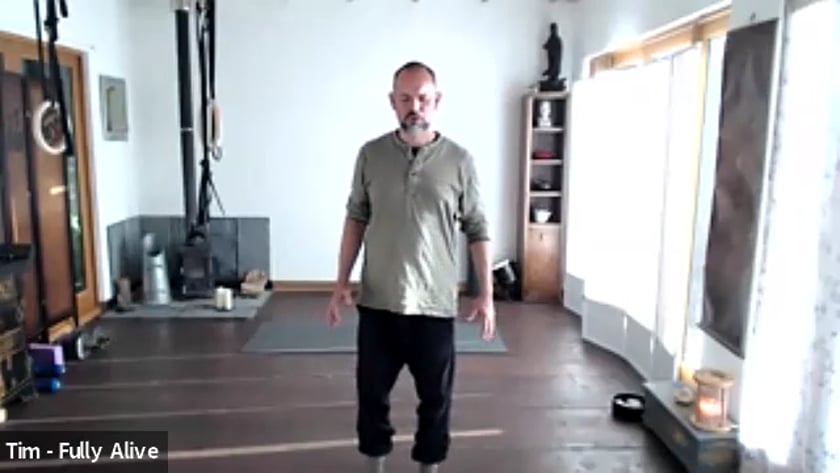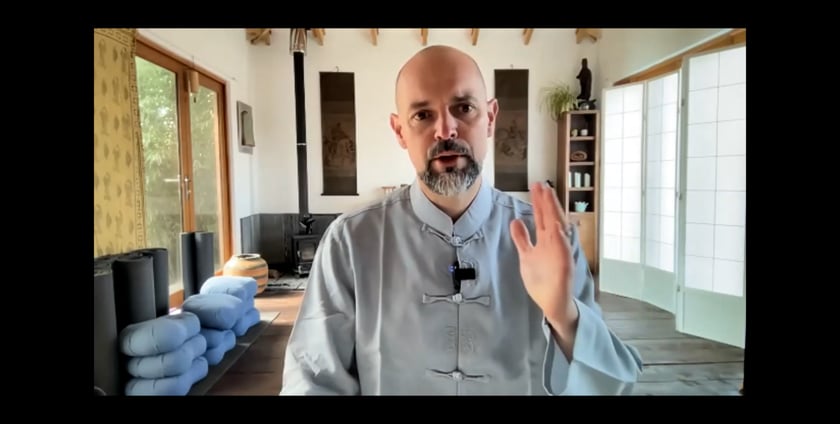 Staying grounded through transformation
'My new 'normality' is characterised by feeling much more at ease and able to engage with the world in a more harmonious and meaningful way. The greatest benefit that I have derived is being able to appreciate and enjoy life in a way which had previously eluded me.'
Ross
'My heart is open deeper and fuller.  I feel more clearly empathic with others, and generally, worldwide.  I am experiencing this in everyday life.'
Jo
'It brings me great relief that everything does not have to be fine, and may just be the way it is.'
Pascal
If you are interested in spiritual cultivation, you might like to try: